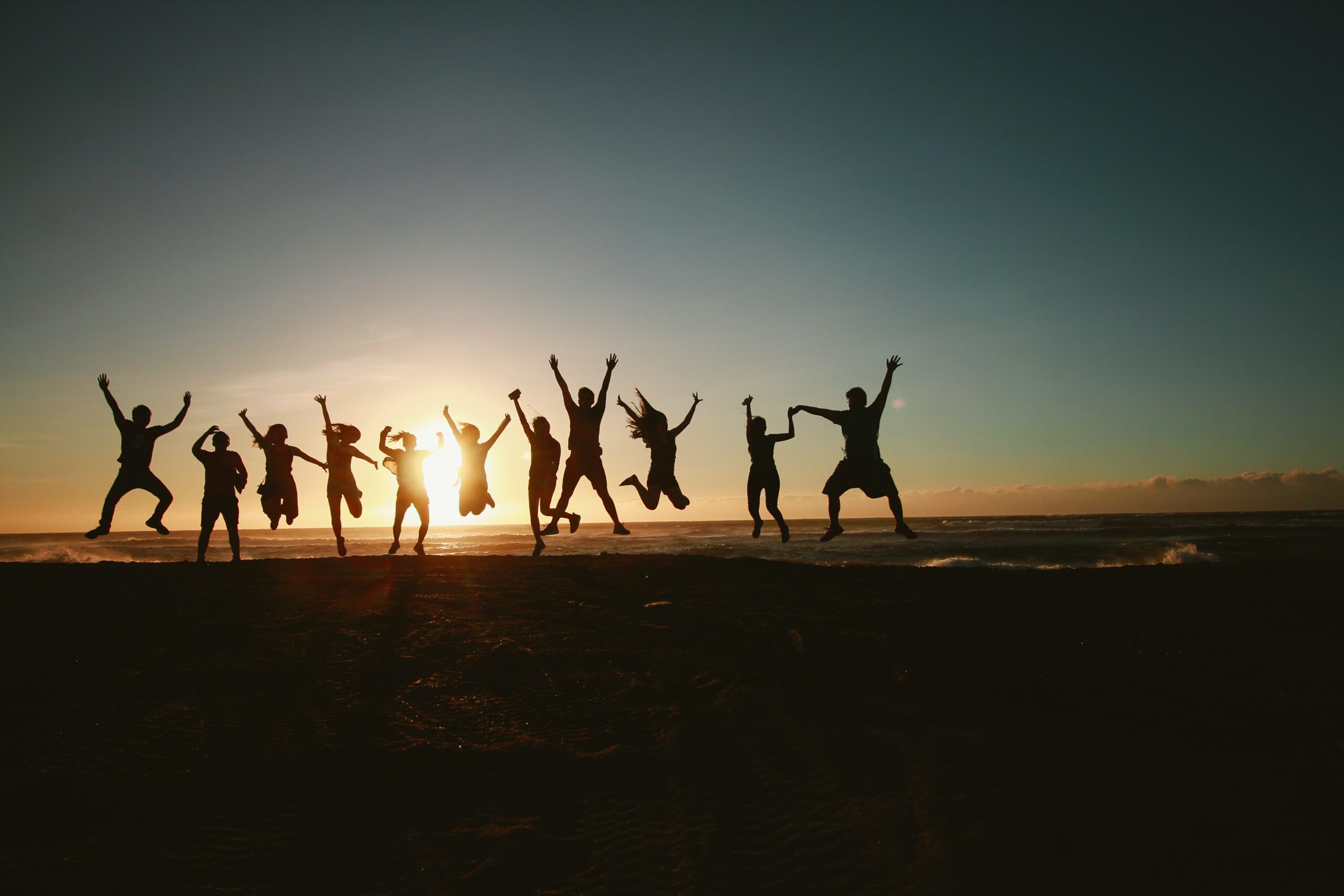 Travel and Guide Jobs
in Seattle & Portland
Evergreen Escapes is always on the lookout for talent & passion.
We're Always looking for tour guides.
Send us a resume and a cover letter detailing your interest in our team! Opportunity and contact details are listed below in current position openings. If you think you'd love to join us in Seattle or Portland – please don't hesitate to email us your information.