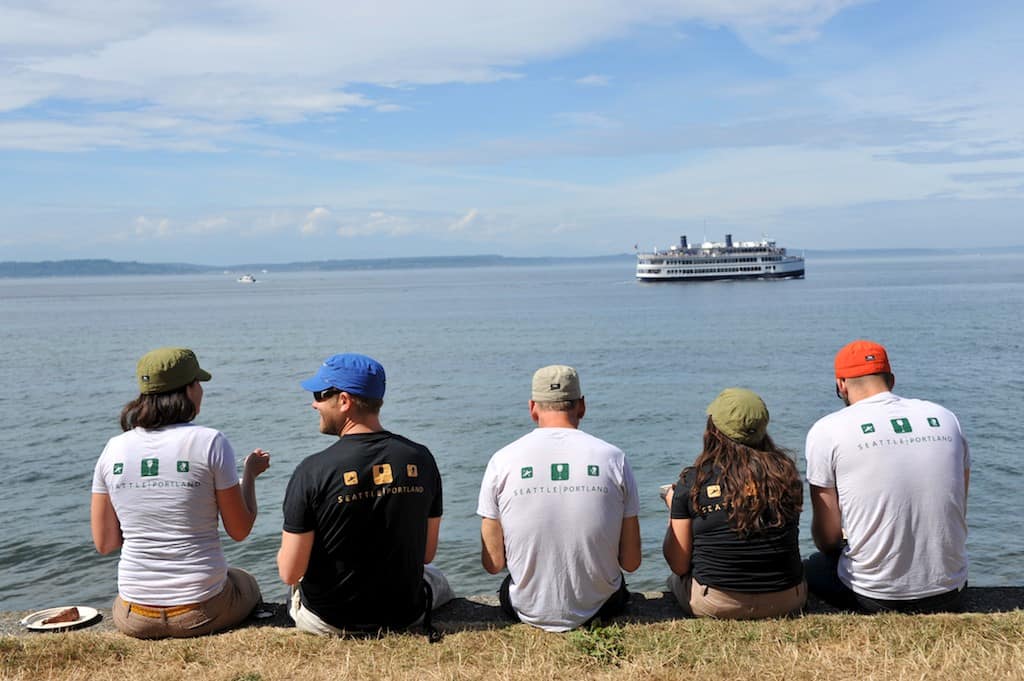 Industry-Best Guides
Yep, we have nearly 1,400 TripAdvisor reviews telling us our little team does pretty good work. No, we're not satisfied. The work of exploring is never really finished; an artist never really stops creating. Our education is on-going, we're training to serve you better, we're drawing up plans to take ourselves further along our own evolution as a team of professional guides sharing our beautiful home with those who seek her out. We're working hard to ensure you really experience the Pacific Northwest!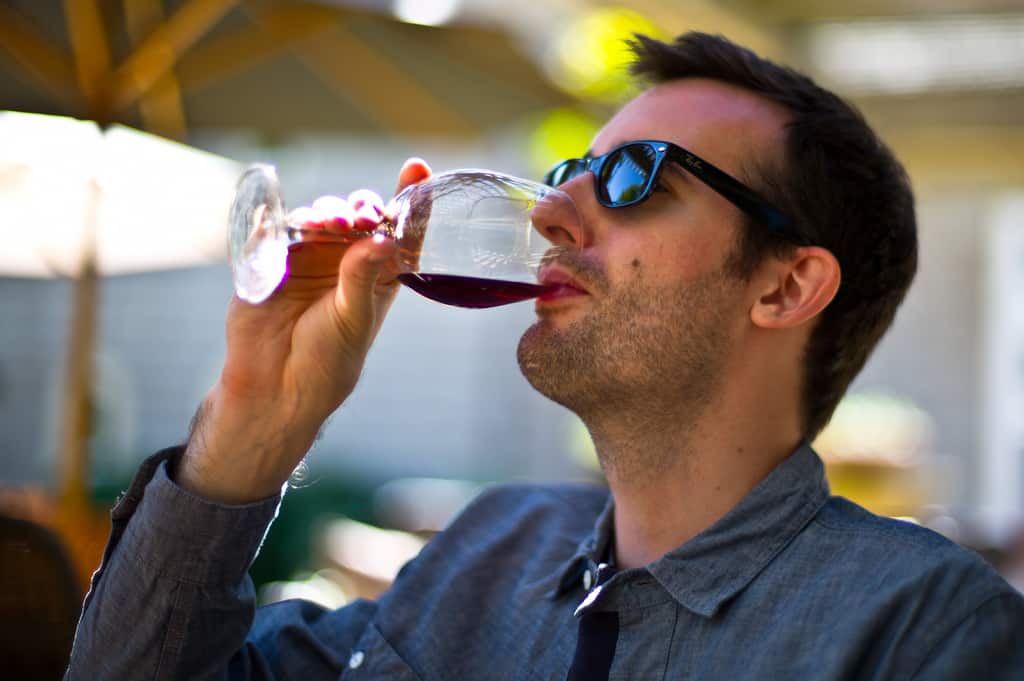 All-Inclusive Trips
We like to take care of all of the details to ensure your trip is smooth, easy, and fun! We'll pick you up where you're staying. Your guide will bring plenty of snacks, drinks, a delicious, organic, local lunch (on day trips), local coffee to press, tea, bakery, fruit…you name it! We can certainly accommodate most dietary preferences and needs. We'll take care of entrance fees and tasting fees, bring any gear you might need, and when you're ready – we'll drop you right back at home (or deliver you to your dinner reservation)!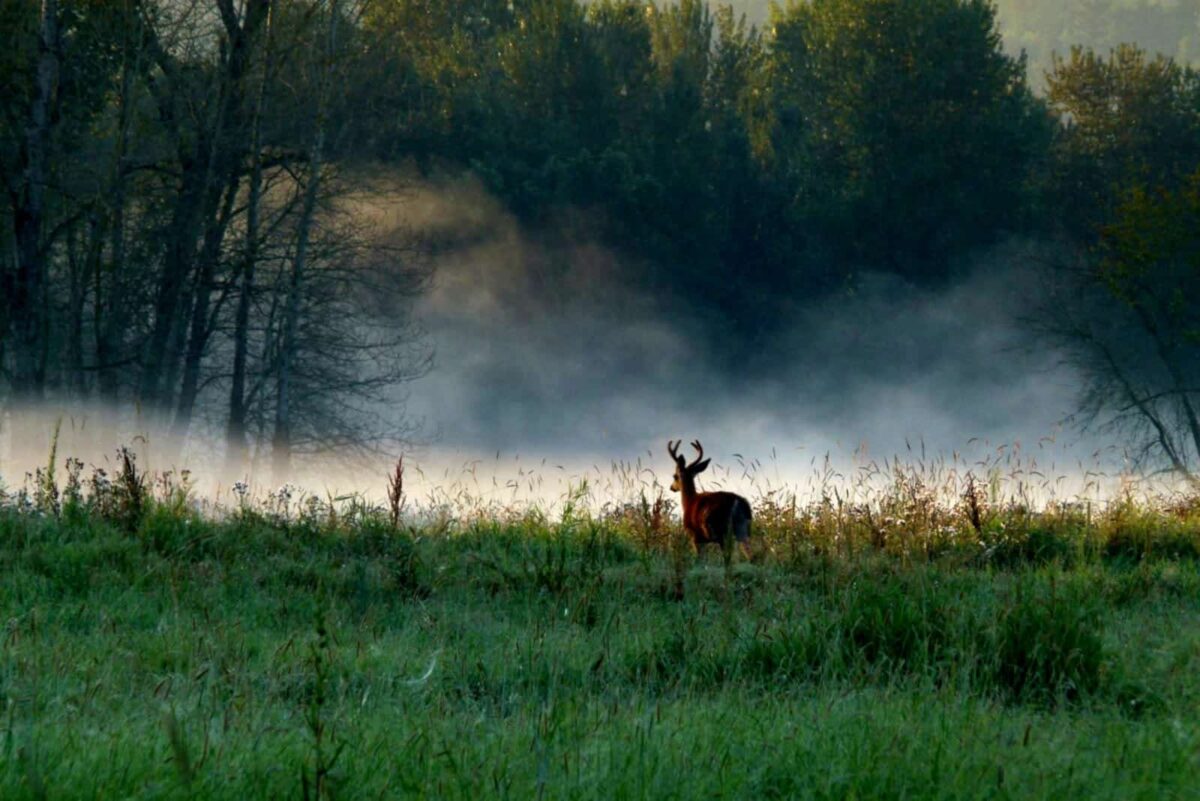 We're Really Here for Mother Nature
We're always dreaming of new ways to take better care of the natural world that takes such good care of us. From our Enviro-Star certified office to organic food to reusable dinnerware – we're looking out for Mother Nature. What's more, our guides are "Leave No Trace" certified.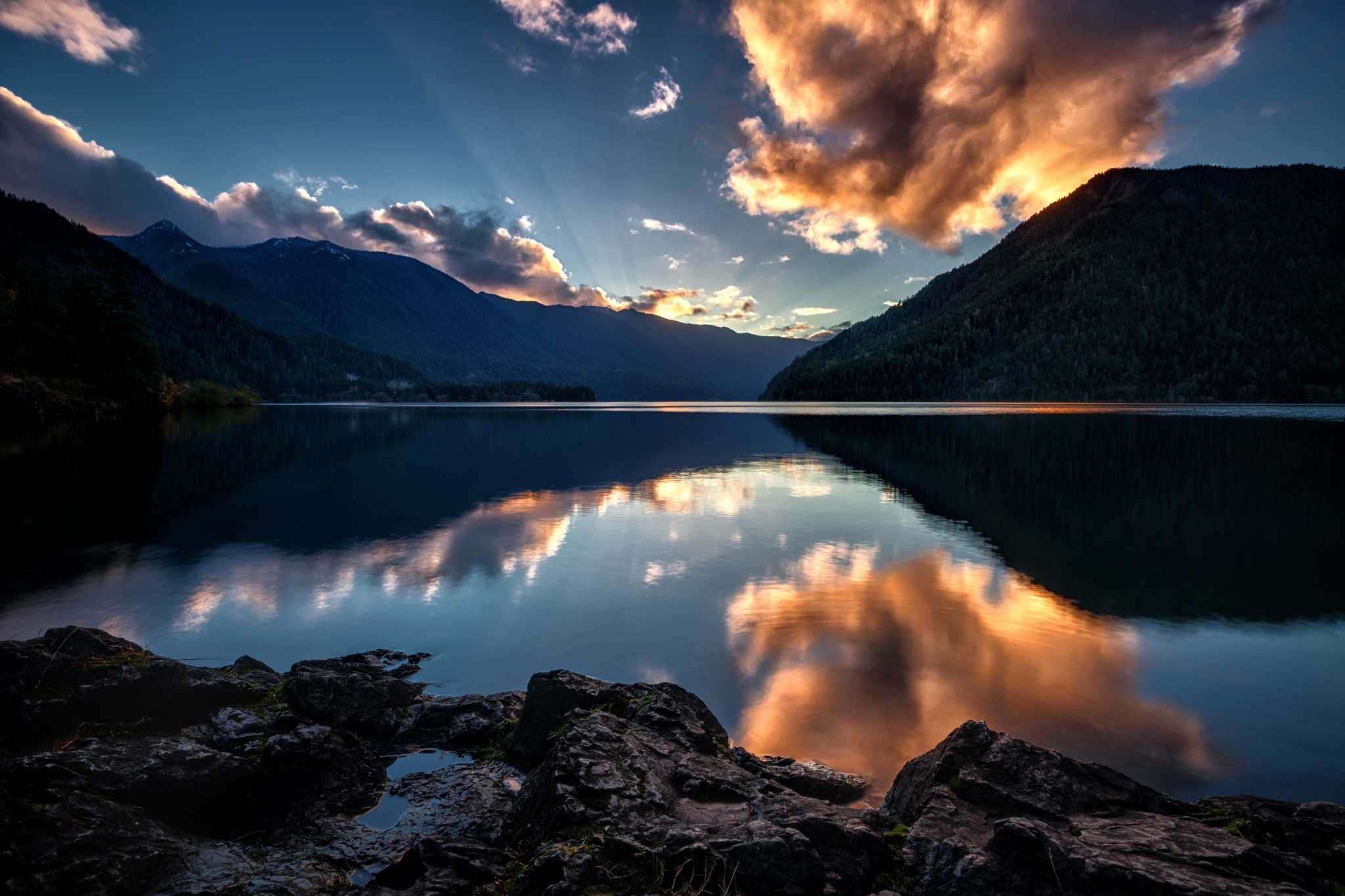 Yes, 5-stars is good.
We're constantly striving
for better than best!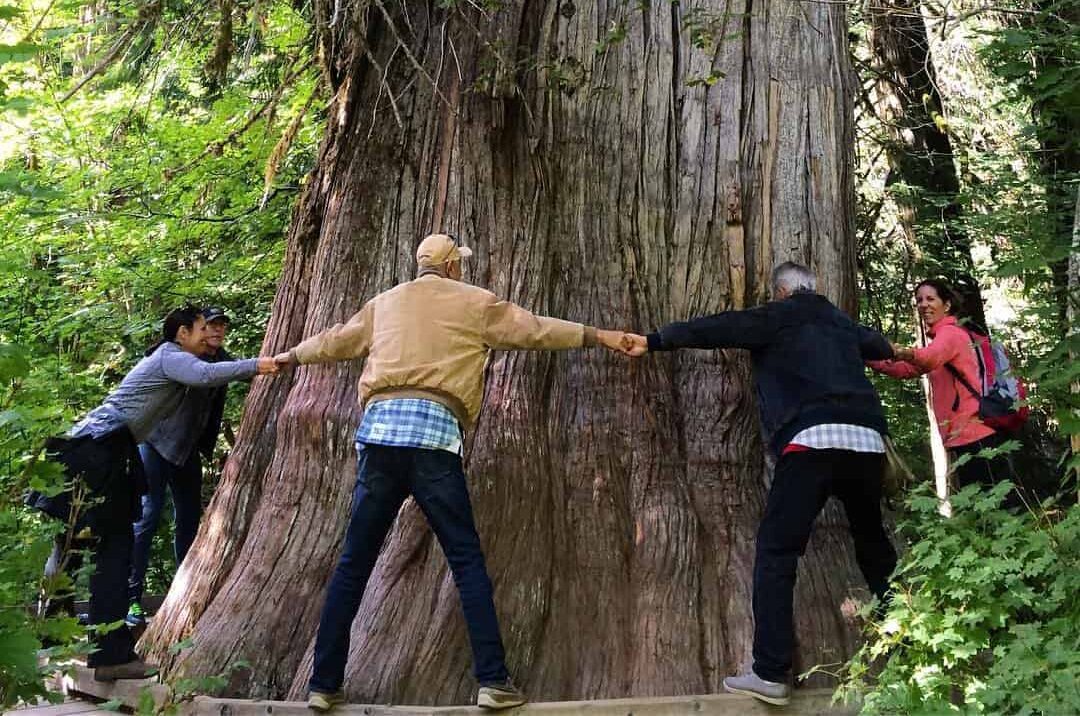 We're Permitted, Insured, and Safe
This is the boring stuff – but it's important. You have choices in who you travel with; make sure you're taken care of. Ask our competitors if they're permitted to go beyond a mile of the vehicle in Mt. Rainier National Park. Ask them if they carry serious insurance coverage for their travelers. Though boring – these are important things to know. We've got all of the bases covered for you!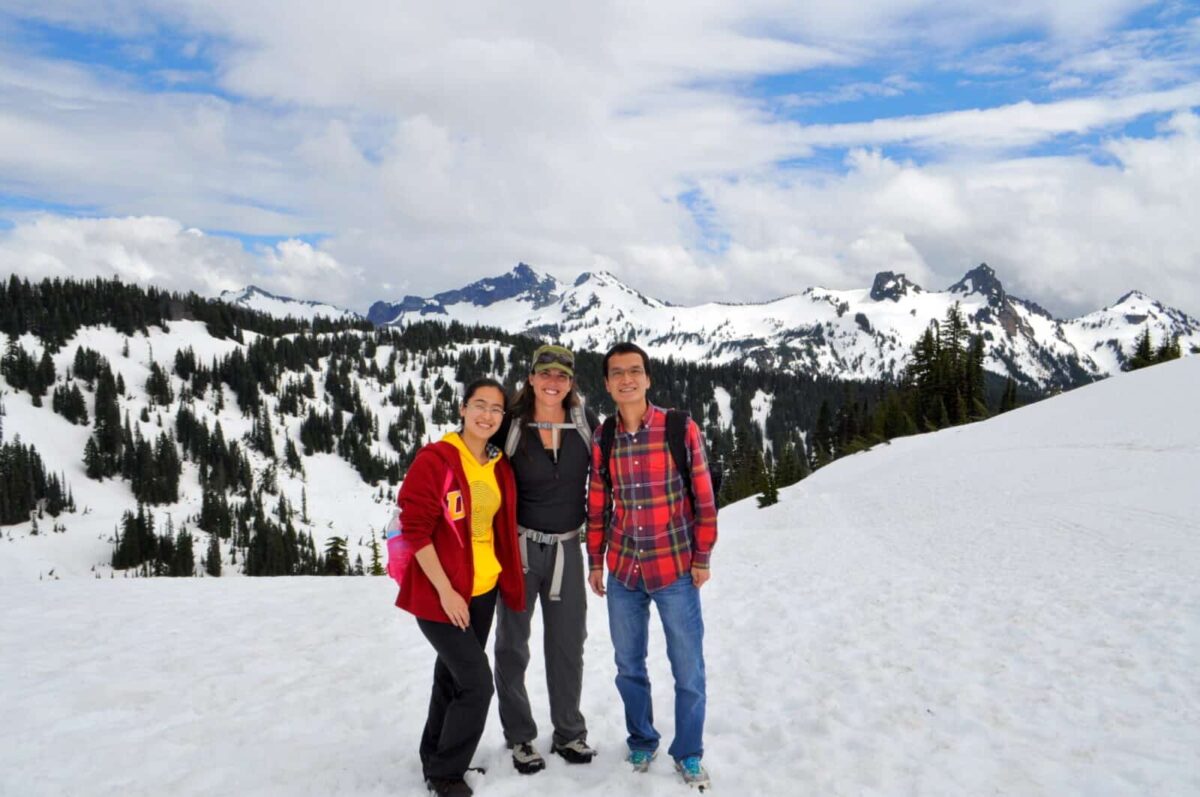 We Tailor Our Trips to You
Our guides begin each and every trip by asking you what you're most excited to experience. Our small groups make it possible to truly customize each tour to your group's interests. Want ten minutes alone to hug a giant Cedar tree? Want to skip the chat on local flowers for a few more minutes walking with your fiance? Just need a restroom stop? It's your day! We're going to find our own Cedar tree to hug…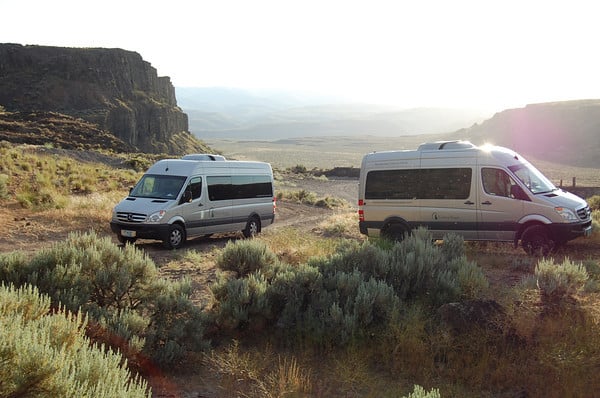 A Smooth Ride
Known as the "King & Queen of the Long Road Trip," we explore in 12 passenger Mercedes-Benz Sprinters and 15 passenger 2019 Ford Transit vans. We love them because they get good mileage, we can take them to all of our favorite secret spots, it's pretty easy to hear everyone without microphones or loudspeakers, and they make it comfortable to get to know everyone in your small group tour. Relax and enjoy the ride!